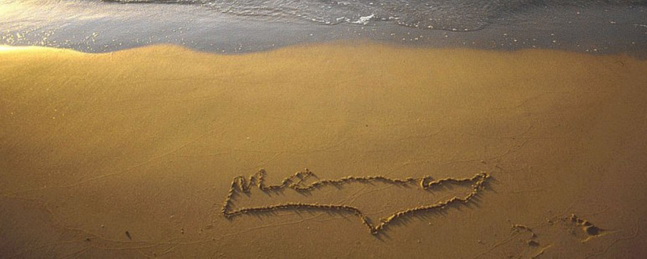 Crete, the largest Greek island, is washed by the waters of the eastern Mediterranean, and so enjoys a mild climate. An island where Myth meets History, where the age-old Cretan culture has its roots in the long-ago, where the sea meets the mountains and unspoiled nature coexists with modern tourist infrastructure. Crete has a thousand faces: one for each and every sort of traveller: the naturalist, the explorer, the cosmopolitan, the lover of history and culture. The list is long and all-encompassing.
Long before, Crete was distinguished as the home of Europe's earliest civilization,the enigmatic Minoan culture which flourished over 4,000 years ago. Greeks, Romans, Byzantines, Saracens, Venetians and Turks also left their mark. This rich human heritage is set against the backdrop of magnificent mountain scenery and beaches lapped by a deep blue sea.
The heart of Crete beats in its cities: from Chania, the Venice of the East, through Renaissance Rethymno, to cosmopolitan Heraklion, on to bijoux Aghios Nikolaos and ultimately to picturesque Sitia and Ierapetra. Each Cretan city has its own character, emerging from its rich history, a vigorous modern being and of course the contemporary tourist infrastructure.
Book your Crete rental car at Autoisland Kreta online to enjoy every advantage of the most affordable and comfortable airport car rental service in Crete. Of course you can also contact Autoseisen Kreta on +30 6944555132. We will make sure that your car is waiting for you upon your arrival to Crete!